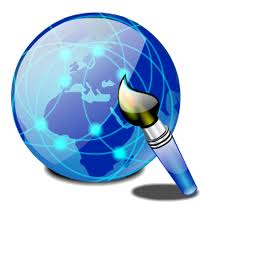 Art in technology = Website Design
Website Design and Development
22 years' Experience | Consultative Services | Search Engine Optimization & Submission | Site Maintenance | MC/Visa/Amex
Just because you can do it yourself doesn't mean you should.
Click here for more information.
Jimsey@MagicCityMoments.com
How about some good news?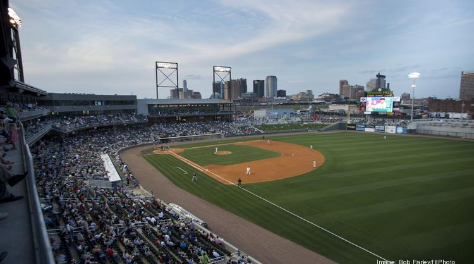 Social Media Management Strategies:

Wouldn't it be nice if your message was timely and consistently managed across all social media channels?
→ Increase your network
→ Build relationships
→ Attract attention to your product/service
→ Drive Website Traffic
Click here for more info, or call us at 205.994.2404
Gee, I wish I'd said that!
Life has no remote. You have to get up to change it.